Buy Prepaid Water & Electricity
Point-of-Sale Device
The Point-of-Sale Device is used to vend STS prepaid tokens. The device is placed at vending outlets like the Pick 'n Pay, garages or any convenient place where a customer can purchase a token for their prepaid meter, water or electricity. The device is online and has a SIM card that is connected to the netVendor APN, thus insuring the integrity of the data. These device can be bought or hired from netVendor.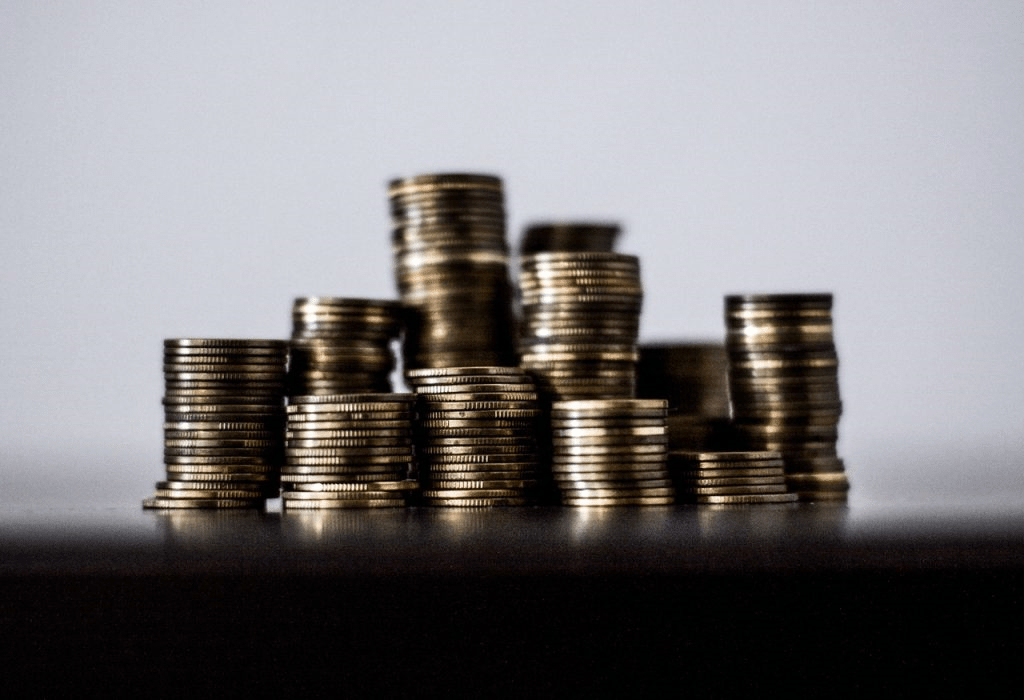 HOW TO BUY ELECTRICITY OR WATER
Online: Register with netVendor and buy electricity or water online.
Buy electricity with Zapper: Download Zapper to your smart phone. It's free, and easy to use. Create your profile on Zapper, register with netVendor for your unique QR code, and simply scan your QR code to pay your bill.
Buy electricity via EFT: Login to your bank account and go to Prepaid services. There you can add a recipient using your meter number. Simply top up as you need to.
Get prepaid in-store: Buy prepaid electricity or water at any one of hundreds of retail outlets including Pick n Pay, Checkers, and Spar. Your local garage will also be able to assist.